Welcome to Cedar Springs
Where Families Come Together
Cedar Springs offers a family-friendly destination. Situated in the majestic and beautiful Malahat. The campground is an escape from urban life while still being only a twenty-minute drive to the city of Victoria. Here you will find that you are surrounded by many must-see attractions for the whole family like: Malahat Skywalk, which is only minutes away! Also, you are an hours drive from the oldest and highest surviving timber trestle in North America. With many renowned farms, wineries, and culinary destinations close by, Cedar Springs is a great place to stay while enjoying all that south Vancouver Island has to offer.
Cedar Springs offers many accommodation options for any of your travel needs from fully serviced RV sites, un-serviced sites for tenting, and group campsites that are nestled in-between large cedars for that perfect camping experience. Also, here you will find small cozy cabins which is a very popular accommodation option here.
The campground has friendly staff, accommodating host, washrooms, giant playground, showers, and laundry facility. Moreover, there is a convenient store that is always stocked up with goodies or important items you may have forgotten along the way, and to top things off there is a pool for you and your family to enjoy!
Accessories for the pool and campsites are available in-store for purchase. Whether you're here to explore the beautiful Cowichan Valley, downtown Victoria, or just passing through en route to Tofino, join us for a pleasant camping experience in the Malahat.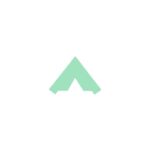 Bringing at home comforts to your outdoor adventure!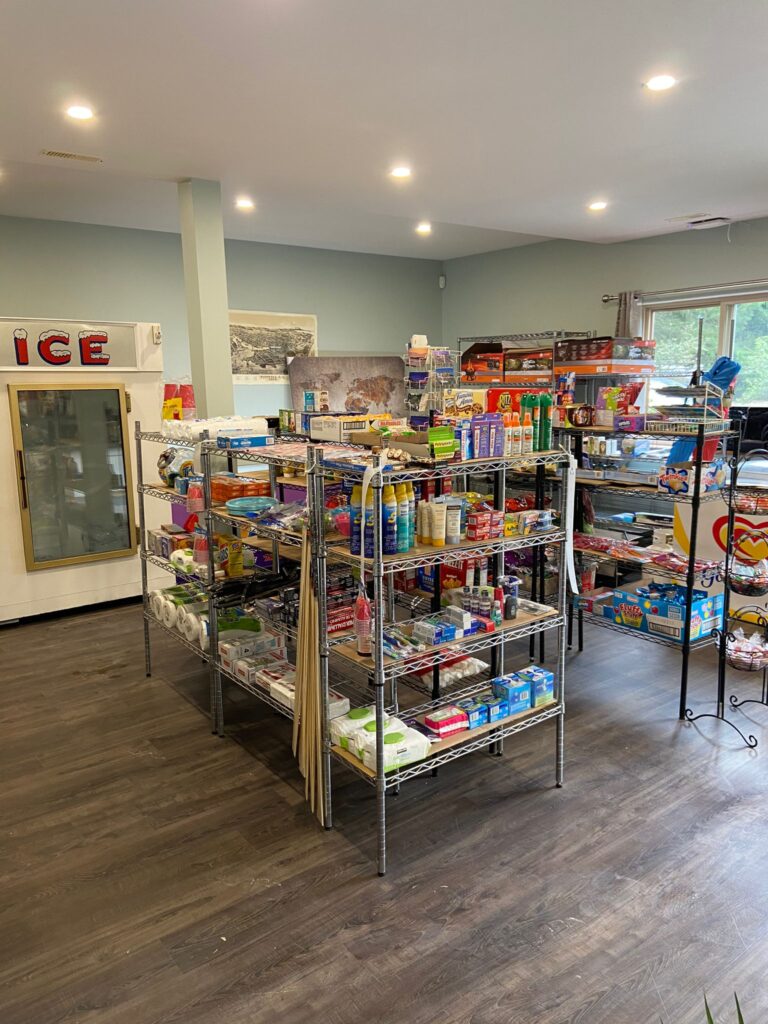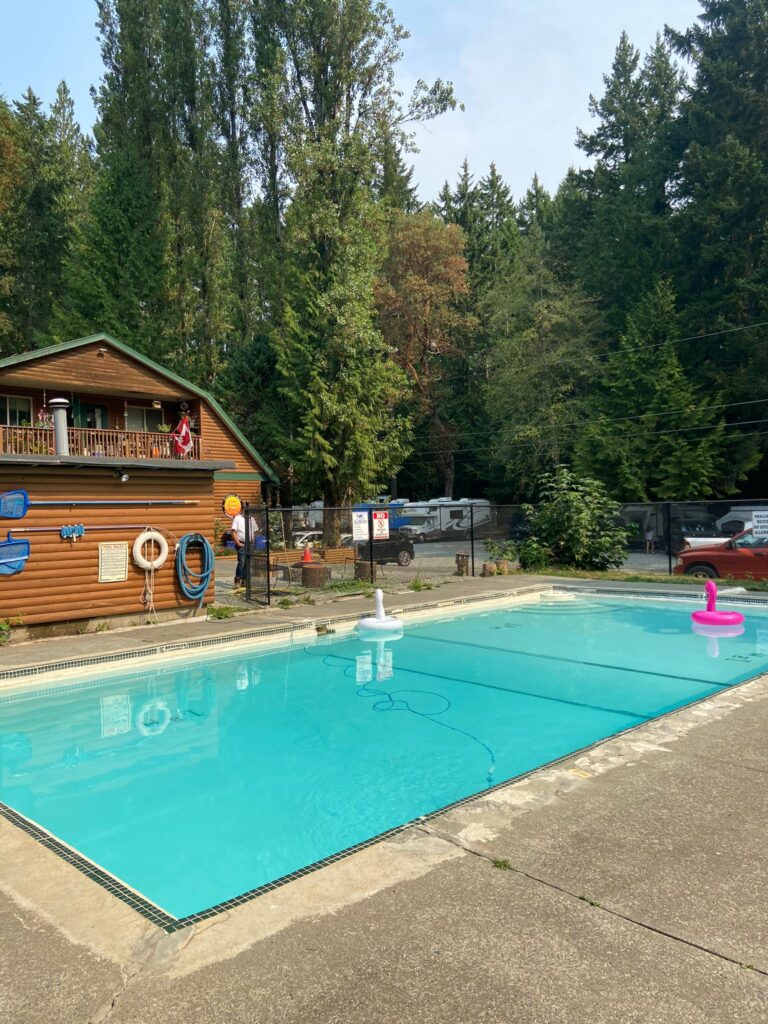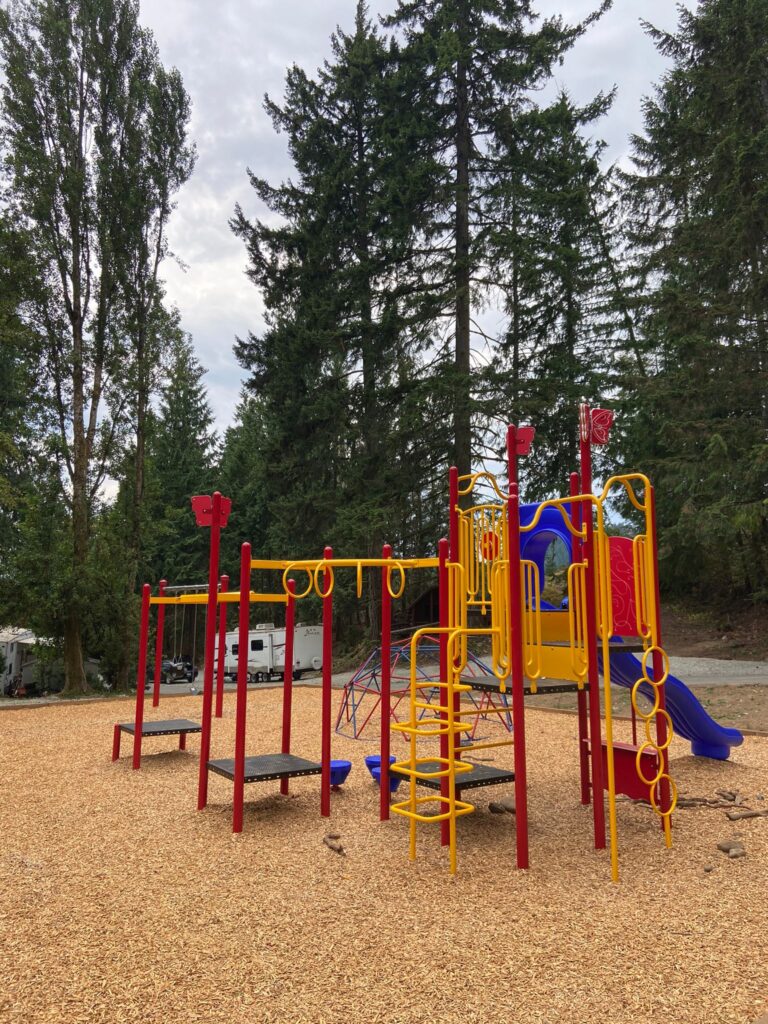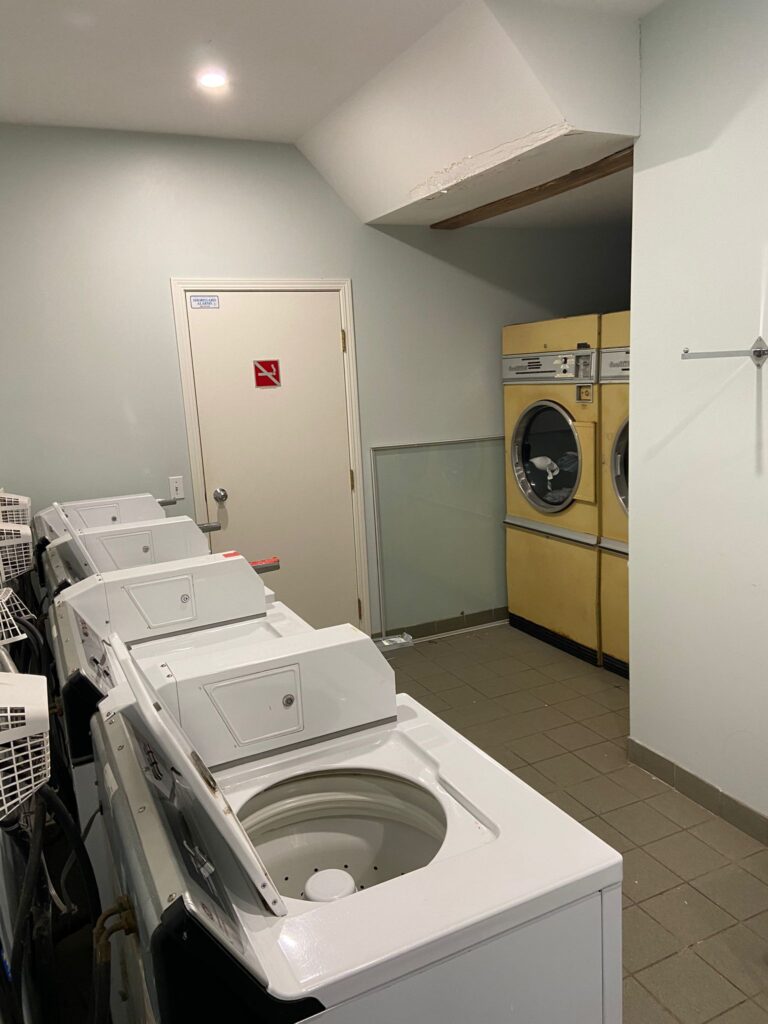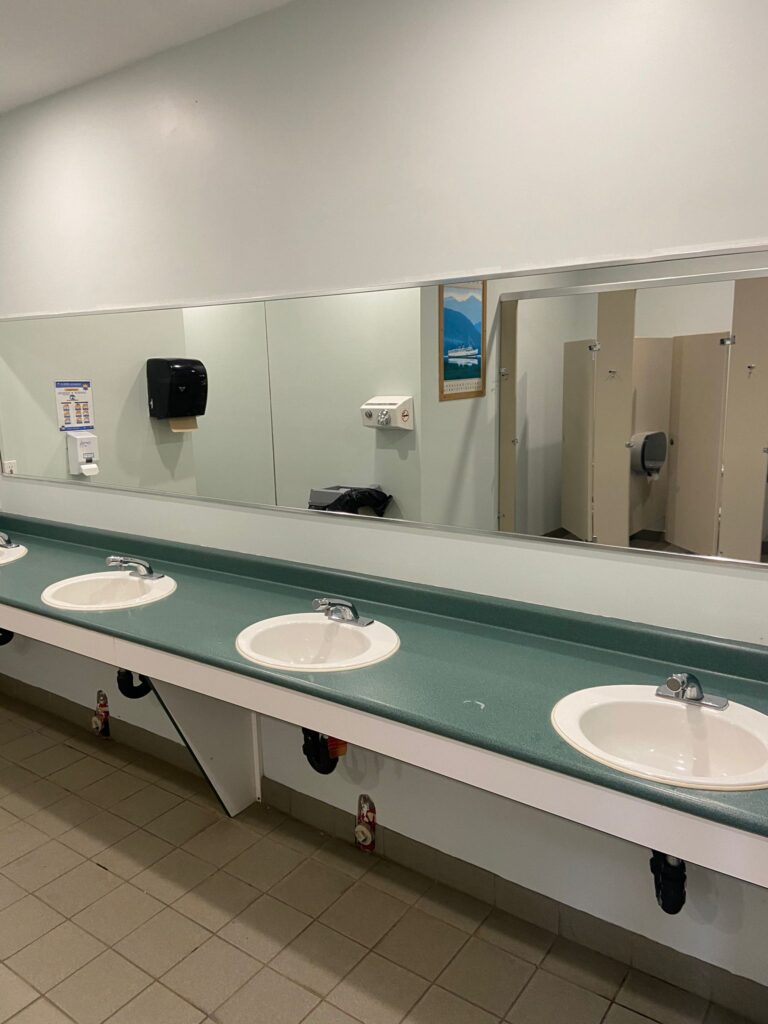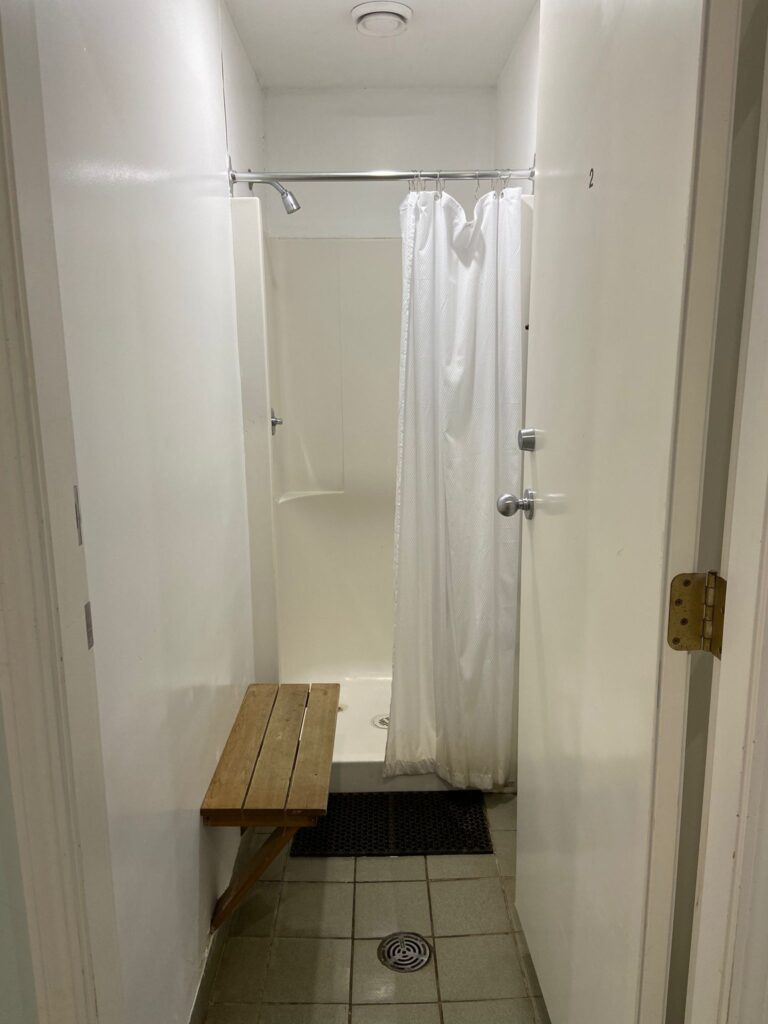 Enjoy an Unforgettable Experience in Cedar Springs
Feel free to give us a call and let us know how we can help make this an unforgettable experience for your family.