Where Families Come Together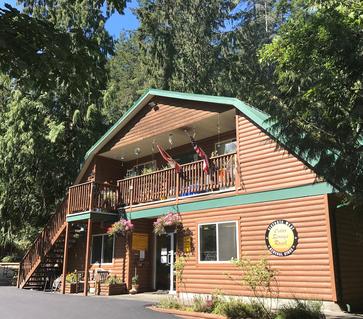 Our Check-in office is located in the heart of the campground, here you will find friendly staff who are happy to help and accommodate any of your camping needs, to ensure your family gets the experience they deserve. See our site map for more details on the layout of the campground.
Experience Our Community
Come relax and enjoy the breathtaking Malahat that is surrounded by giant cedar grove trees! Here you will find that it is not just a campground, it is a community of families who share a common interest - A love for the great outdoors.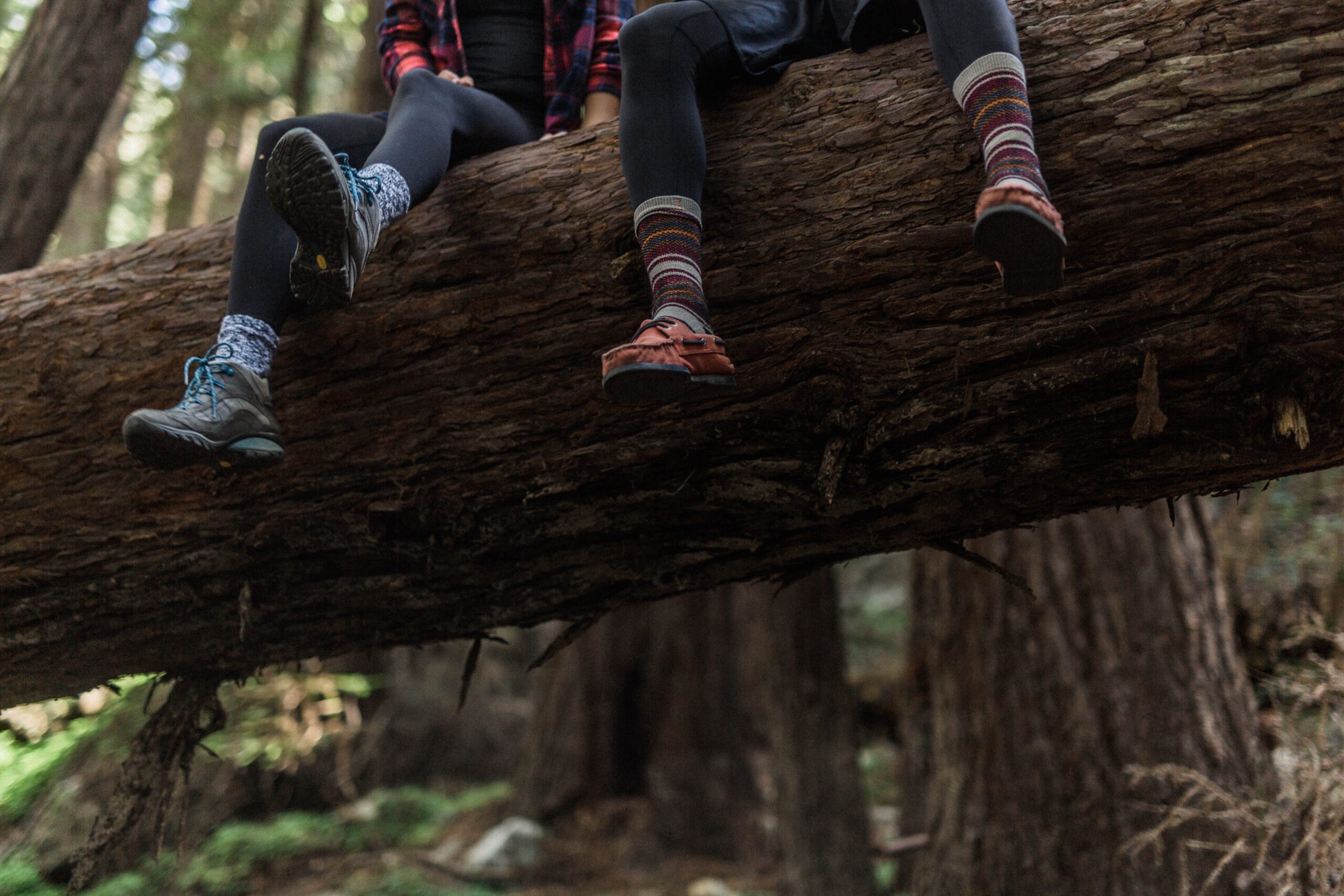 "See What Our Guests Say"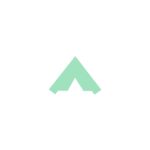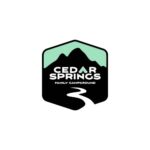 Enjoy an Unforgettable Experience in Cedar Springs
Feel free to give us a call and let us know how we can help make this an unforgettable experience for your family.